Flint Rock Corners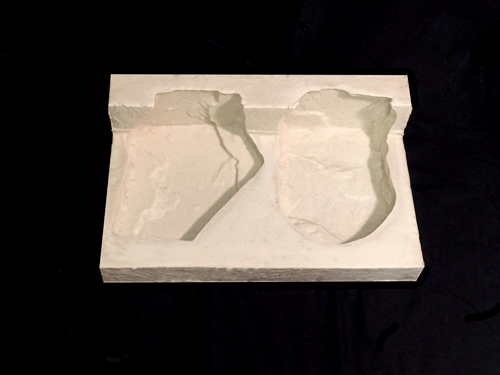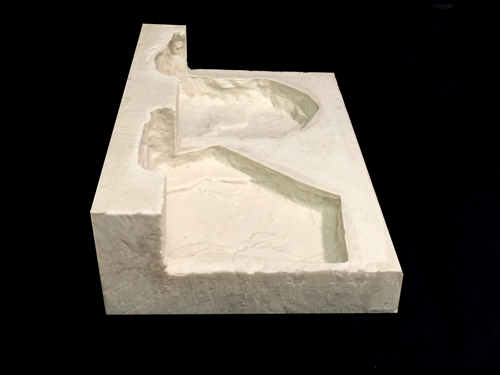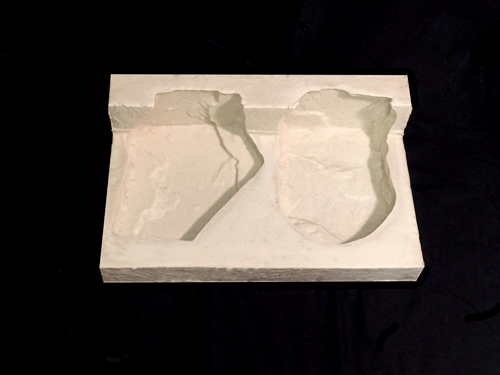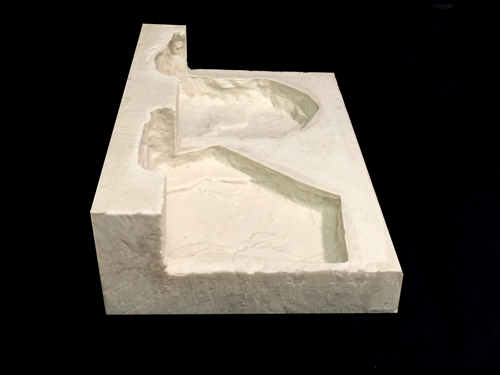 Flint Rock Corners
SKU: 605
1-Step:
The corner mold 1-Step System gives the ability to pour the entire mold in one step. This system requires a plug (Plugs are sold seperately), which covers the mold and allows the side of the mold to be poured at the same time. The 1-Step System molds have an open end on the side, allowing the entire mold to be poured at once for a seamless finished product.
SKU: 505
2-Step:
The 2-Step System does have a closed finished edge, but the mold is poured in 2-Steps. The first step is to keep the mold flat and pour the material flush with the edge, once partially hardened the mold is set up so the other side of the L-shaped mold can then be poured and allowed to harden. This system does cause an edge to be present because of the partial hardening of one side of the mold.
(7 molds per 10 linear feet)
Price does not include shipping.
PRODUCT MAY VARY FROM IMAGE DISPLAYED.